Peter,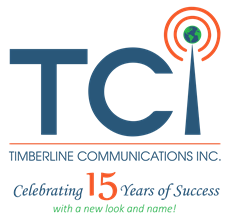 Thank you and your team at Excel Roofing Co., Inc. for the outstanding work that has been performed at several of our projects. Here at TCI we appreciate working with a company that has integrity, honor, and top notch Communication. Furthermore the sensitivity shown from your employees At Excel Roofing has exceeded our expectations, by doing what they say they are going to do and more. Coordination, execution, and scheduling is always handled extremely well. The installation of multiple new roof penetrations, deck repairs and protective walk way sytem being installed by your team was performed below budget due to your coordination with our other contractors and a well planned out execution of work. Your hands on approach makes it amazingly easy for us here at TCI. Thank you for all that you have done. We look forward to all our future projects with Excel Roofing Co.
Thank You.
Derek Vantangoli
Wireless Project Manager
Timberline Communications Inc.
300 Pine Street | Canton, MA 02021
T: 339.502.5000 | M: 781.291.1501 | F: 339.502.5022
Email: dvantangoli@timberlinecommunications.com
Website: www.timberlinecommunications.com
---

Excel Roofing Co., Inc.
74 Summer St. Suite 3
Kingston, MA 02364
To everyone at Excel Roofing Co., Inc. I just wanted to say thank you for a great job installing the multiple roof curbs and flashings at our Framingham projects. The large roof curbs were being installed on two different buildings across town with two different roof deck configurations and two different roof systems.
We were very impressed with the speed and efficiency that your crew performed the installations completing all the work in one day. Your work was based on time and materials and not a set price because of the multiple variables working with other trades during the installations. Your crews approach on completing the work in a timely fashion was impressive and appreciated.
We look forward to working with you more in the future and please don't hesitate to use me as a reference in the future.
Respectfully submitted,
Frank Papp
---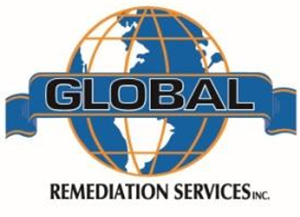 December 21, 2017
Mr. Peter Sprague
Excel Roofing Company
74 Summer Street – Suite 3
Kingston, MA 02364
Dear Mr. Sprague:
We wanted to send you a quick note expressing our appreciation for the recent work you performed at our facility. Your crew was on time, worked safely and provided daily updates via verbal communication and photo documentation. The work was completed as quoted and the finish product was professional quality workmanship.
We would utilize your service, without hesitation, for future work at our building.
Thanks again for a job well done.
Regards,
Timothy S. Burbank
Global Remediation Services Inc.